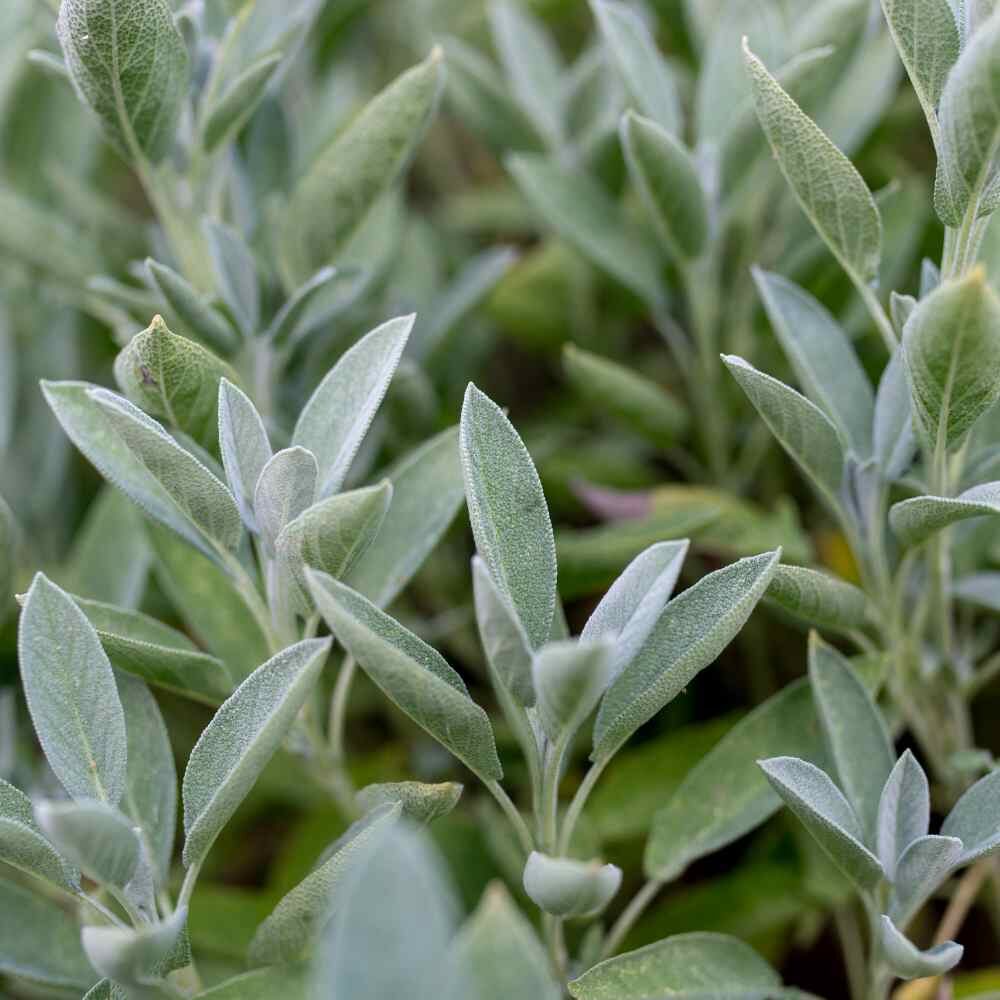 Herbalism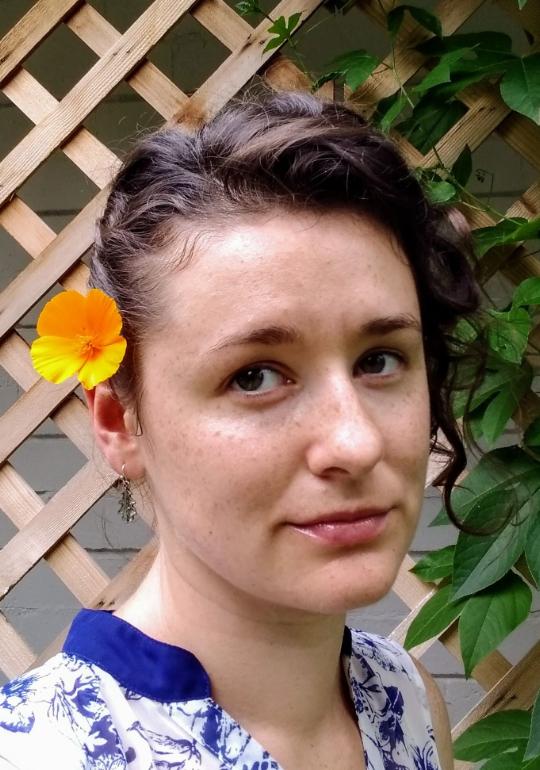 Paige Hill, Clinical Herbalist
Owner of Oak Leaf Herbal
Appointment Info
Office Hours
Monday: 9am – 5pm (Starting in June)
Tuesday: 9am – 5pm
Thursday: 9am – 5pm
Friday: 9am – 5pm
Location
Prairie Star Botanicals
321 N. 16th St. Blair, NE 68008
Your Appointment
In the Initial Consultation, we will discuss your health history, digestion, sleep, stress level, and other factors, to get an overall picture of your health.  We will focus on the particular areas that you want to see change in, as well as related imbalances, like the strong connection between liver health and hormone balance.  At the end I will make observations, based off of TCM, including looking at your tongue and taking your pulse, to give me another view on your health.  None of the assessments are invasive or require you to undress. 
I will put together a health plan for you based on your unique needs.  This plan may include a custom formula (made of tinctures (alcohol based extracts), glycerites (alcohol free extracts), and/or flower essences), capsules, supplements, salves (topical creams), herbal teas, herbal baths, or other remedies.  We may also discuss lifestyle, diet, and other practices like massage or chiropractic care.
What to bring to your first appointment
Bring a list of all your current medications and supplements
Make a list of the areas you want to see change in
Create a list of short and long term goals for your health
What to expect after your appointment
As you begin your health plan, you may or may not see changes right away. Chronic problems often take time to resolve, like exercising to build muscle, we are often working to strengthen a system that has become weak. As that system grows stronger, symptoms will begin to fade.
Keep track of the changes you notice in your digestion, sleep patterns, mood, pain level and quality.
Some problems may get worse before they get better.  Recovering from an acute illness, serious infections, and even chronic imbalances may bring the problem to the surface to be addressed.  When this happens, people often experience cold and flu like symptoms including feeling run down, achy, or possibly nauseous.  These symptoms often only last for a brief period followed by some form of relief. We will discuss this further, if this type of reaction is expected.
Call or email me with any questions or concerns that arise after your appointment.  I will answer messages or emails as soon as I can.   
Refilling your formula or supplements
Call or stop in to Prairie Star Botanicals to place your refill order.  Prairie Star has the option to ship your order, or free pick up at their Blair location.  See store for more details.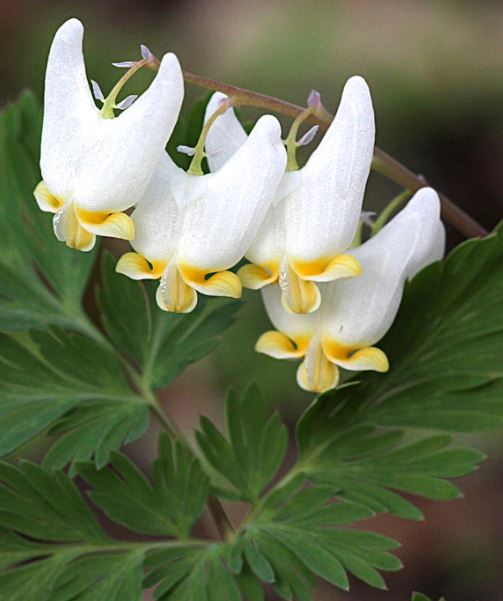 Package Deal
$105
1 – 90 min Initial Appointment and 2 – 60 min Follow Up Appointments. You Save $20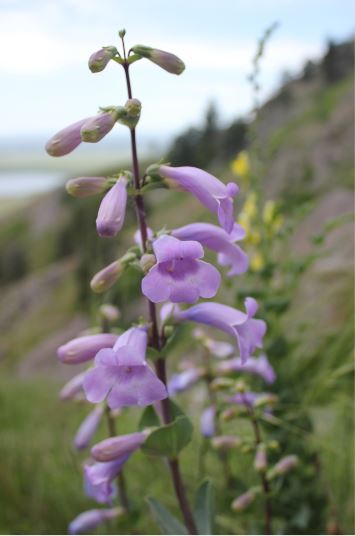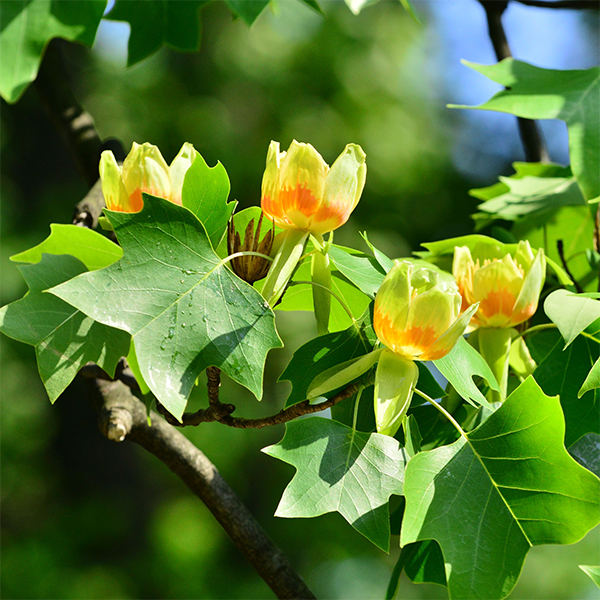 Follow Up
$20-$35
Adult and Children's follow up.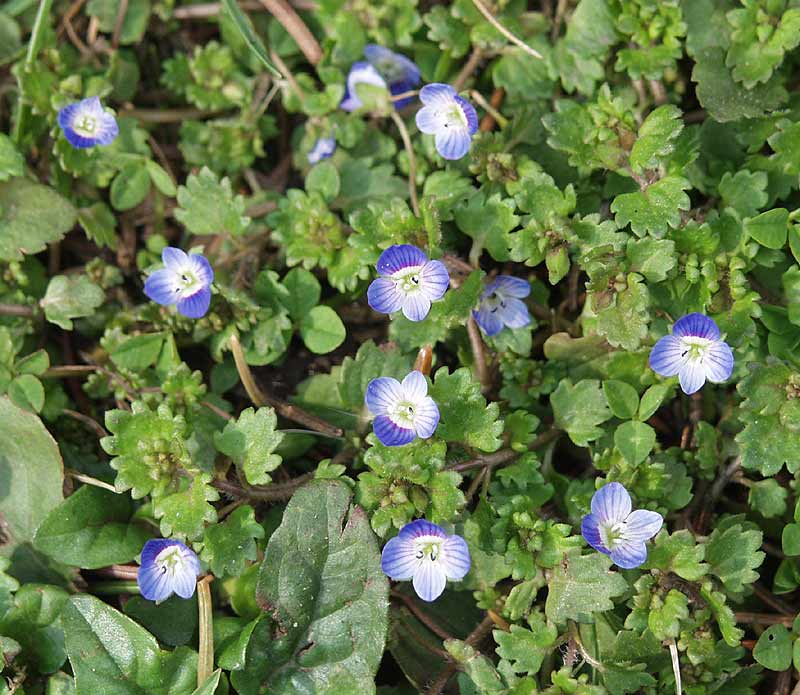 Child's Package
$70
Child's Package Deal (12 and under) 1 – 60 min Initial Appointment and 2 – 30 min Follow Ups Appointments. You Save $10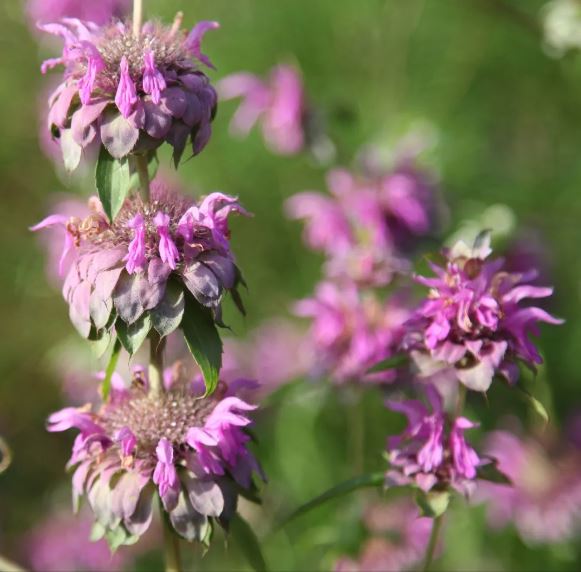 Child's Initial Appointment
$35
Ages 16 and under